Our Curriculum And Methodology
Our curriculum is a comprehensive child-centric curriculum that comes with set objectives in all major areas of development.
We aim to impart education with hands-on activities. Our programme ensures every child is valued, respected, feels safe and secure to develop as an independent learner. We are here to enable a strong foundation with a balanced daily schedule through different activities based on physical-motor, cognitive-language, socio-emotional, and arts as per the child's potential.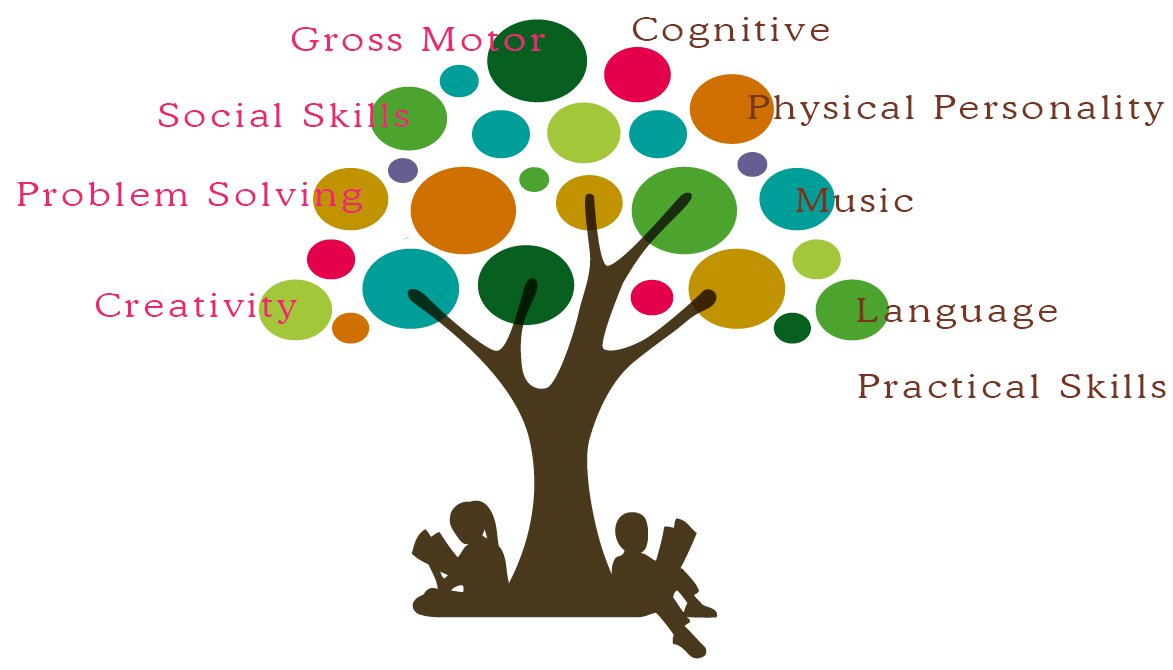 ENROLL YOUR CHILD FOR 2022-2023